South Texas College Library



We are currently updating the library website. We apologize for any inconvenience. Thank you very much for your patience.
The Mid-Valley Library at Building E is closed for renovations. Library Services are available at the Centers for Learning Excellence in Building A. For more information, visit the Library Services Renovation Projects page.
About Us
The South Texas College Library Art Gallery Program exhibits regional, national and international artwork, explores new visions and theories of creativity, and introduces innovative artistic expressions to the South Texas region.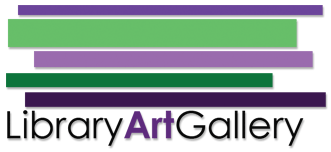 Contact Us
Gina Otvos
Library Art Gallery Associate
Phone: (956) 872-3488
Email: gotvos
Find Us On
View information about library art gallery locations.
Find answers to frequently asked questions about the library art gallery.
Need help looking for art specific library resources?
View our calendar to see all events for the library.