South Texas College Library



The Pecan Campus Library will be closed for maintenance on Sunday, March 13th. Please plan accordingly.
About Us
The South Texas College Library Art Gallery Program exhibits regional, national and international artwork, explores new visions and theories of creativity, and introduces innovative artistic expressions to the South Texas region.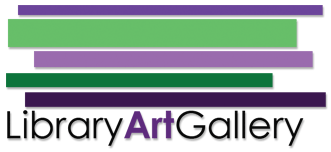 Contact Us
Gina Otvos
Library Art Gallery Associate
Phone: (956) 872-3488
Email: gotvos
Find Us On
View information about library art gallery locations.
Find answers to frequently asked questions about the library art gallery.
View information about library lecture series & movies.
Need help looking for art specific library resources?